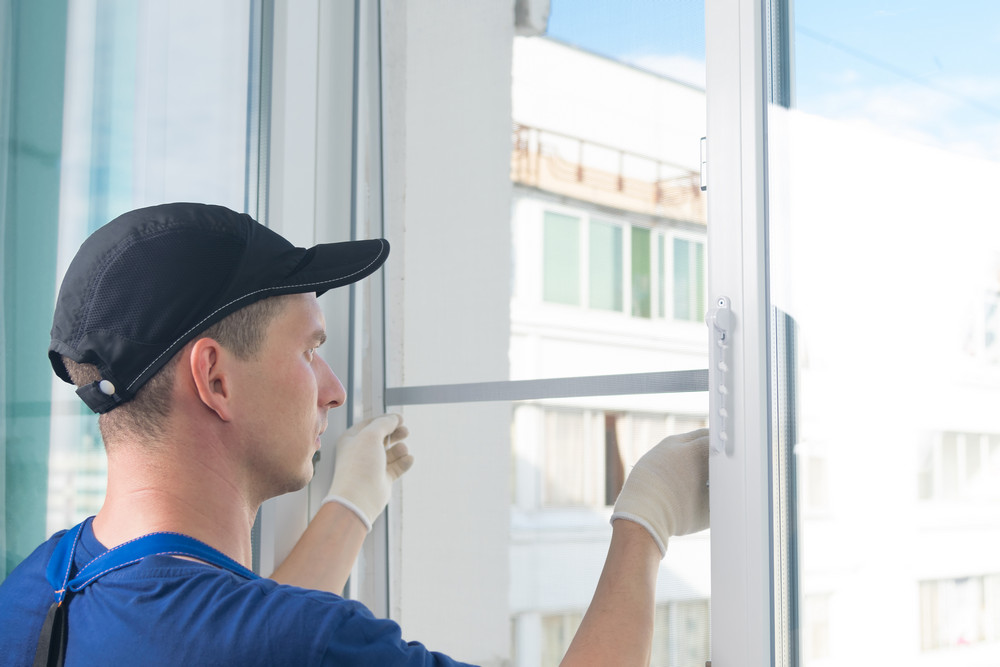 Los Angeles is a beautiful place to live, with beaches galore and plenty of sunshine. However, it can get rather hot at certain times of the year, and all you want to do to escape the heat is hole up in your home. But it can even be hard to stay cool at home if you have old windows. Getting replacement windows in Los Angeles, CA, can be a great thing for many parts of your home, and they can also help you beat the heat. Here are a few ways of beating the heat with replacement windows for your home.
Replacement Windows Block the Hot Air
If your home feels oppressive even when the AC is on, the windows might not be blocking out the warm air efficiently. Older windows tend to have leaks, and if that is the case, they let hot air into your home while allowing the cool AC to leak out. Neither is ideal. You want the AC to stay in to keep you cool, not to try and cool the whole neighborhood. And you want that hot air to stay out where it belongs. Getting new windows will keep that air outside, and on the other side of the wall, they'll keep the cool air you're creating with the AC inside your home.
High Performance Low-E Windows Block the Sun's Heat
Usually, heat comes with sunlight, right? It might be hard for you to block the sun out of your home on a hot day. After all, natural lighting is always nice. But on the worst days, you almost have to close the window coverings to keep the sun out so you can also keep the heat out. When you get modern replacement windows, you can have new ways at hand to block the heat of the sun. Replacement windows from CGH Solutions® carry three layers of low-E coatings on the glass. With this superior glass, you can block the UV rays and the sun's heat without blocking any natural lighting. It's nice to feel the sun's light, even on hot days, especially if you don't have to worry about the heat while you are inside.
It should be natural to beat the heat inside your home, but it can be very hard with old windows. Another benefit of getting replacement windows in Los Angeles, CA, is that you can lower your energy bills quite a bit. When you notice how much you are saving, you'll be calm, cool, collected, and have more money in your hands to spend in other ways. There aren't many other better home improvement projects for all these goals. If you are ready to proceed with your window replacement project, the professionals at CGH Solutions® are here for a free consultation. We can come to your home, take a look at your old windows, and offer advice as to whether or not you really do need new replacement windows to keep cool in your home this summer and beyond.