15 YEARS OF EXPERIENCE
Our history goes back 35 years, when we started serving large builders and famous brands specializing in repair, remodeling and home improvement projects. In this way, without a doubt we gain real experience in the field of work and become experts in the production process and customer service. In 2009 when Frank Martínez, registered contractor and leader of CGH Solutions, decided to put that experience at the service of the owners directly, thus ensuring to always provide the best quality of construction, remodeling products and services at competitive prices.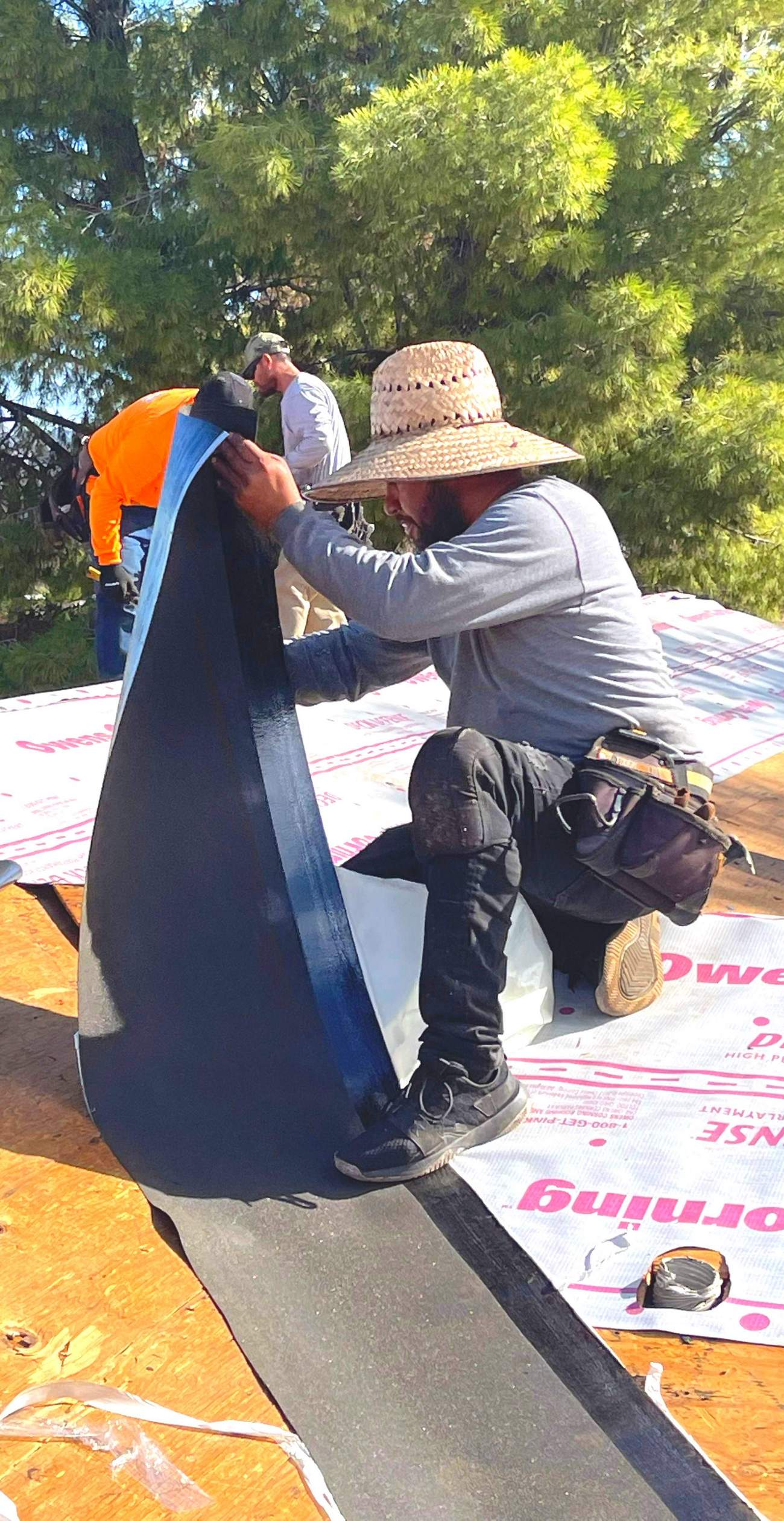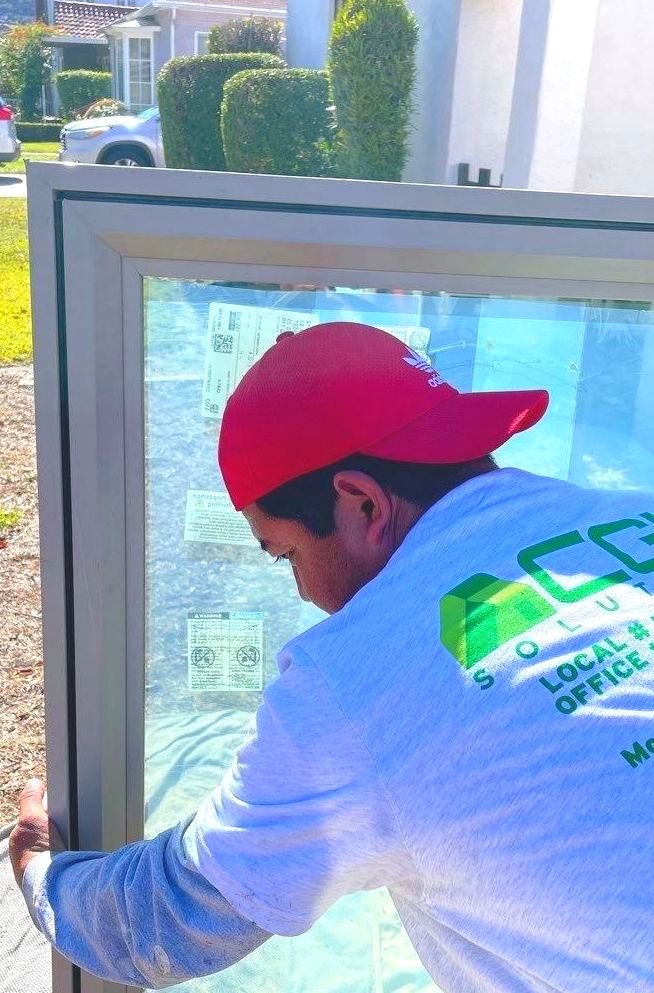 With a large number of completed projects and an experience of more than 15 years+ in construction, CGH Solutions is the best option to make your project a reality. Energy efficient improvements that renovate your home, reduces expenses and adds value to your property.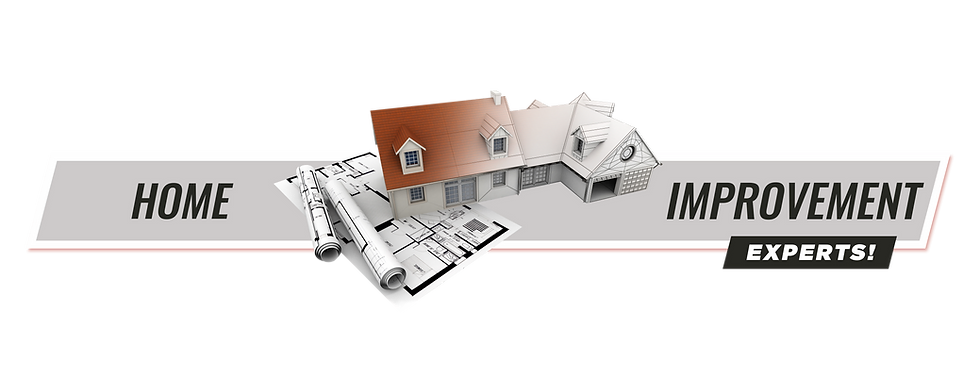 Recent Projects
Check out our latest projects.
Our process is coordinated from the beginning to the end.
Qualified, Certified Professionals
The CGH Solutions team is composed of qualified, certified professionals that have years of experience and offer only the best quality work!
High Standards and Superior Work
We apply stringent attention to detail to everything we do. Our standards are set high, so you'll be happy to know that you'll be getting the best quality work possible!
Workmanship Guarantee
We do regular quality checks at each stage of the project so you are assured your project is being performed not only to our own high-quality standards, but also to regulatory standards.
We love what we do!
CGH Solutions is made up of highly motivated, enthusiastic, and friendly team members that simply love what they do. Our passion for what we do shows up in our work!
All blogs on this site are for educational purposes only, do not constitute legal advice or opinion, and should not be applied to your situation, or any specific situation, without consulting an attorney. CGH Solutions does not provide any legal advice on any matter discussed on a blog, except in a formal engagement including, but not limited to, the execution of CGH Solutions' formal legal services agreement and with respect to specific factual situations. No blog constitutes a guarantee or prediction regarding the outcome of any legal matter discussed on the blog or any representation.