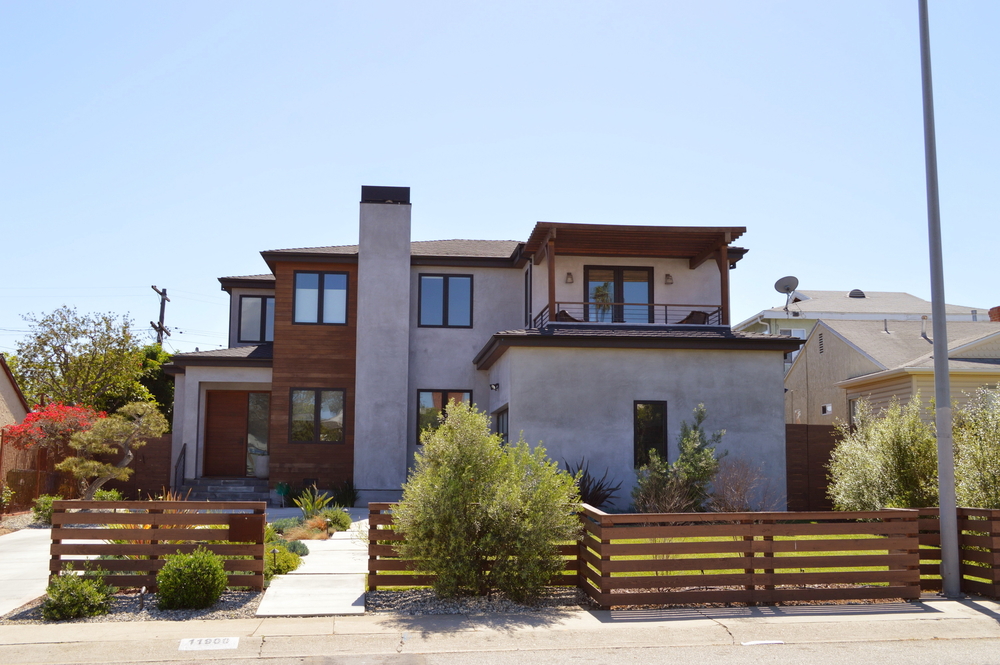 Los Angeles is a huge tourist destination, and while there are plenty of all-inclusive hotels and resorts, some people want to travel to California and have a more secluded vacation, away from it all and away from other travelers. If you own a vacation rental home, you want it to be well cared for so all of your guests will enjoy their stay. It is especially important if you rent it out online because then your guests will rate you well, and you will have a chance to attract new and return customers. If your windows are old and broken eventually, you will need replacement windows to get the highly satisfied visitors you desire. Here are some of the benefits you can reap when you get new replacement windows for your vacation rental.
Replacement Windows Lower Utility Bills
Your vacation rental expenses, like cleaning, maintenance, and utilities, are supposed to be covered by your daily and weekly rental price. But when the energy bills keep rising and rising with no end in sight, it eats into your profit or, in the worst-case scenario, takes it away completely. When you get new replacement windows, you can keep your rates the same and have a higher profit margin from the savings. The money you save can pay you back for the initial investment a little at a time.
Replacement Windows Make Your Guests More Comfortable
You want your guests to be comfortable during their stay, or they will make sure to warn others by writing a negative review. Comments spread quickly online, and you can lose your future customers because of it. When your guests are out exploring the city, they expect the hot sun and the beachy vibe, but inside? They want to be cool and relaxed. If your home is leaking air like crazy, it's hard for anyone to stay cool and get comfortable. You'll likely get better ratings regarding comfort if you have new replacement windows.
Replacement Windows Look Great in Photos and Videos
The description of your house is important and can help your online search ranking, but words alone are not enough to make your property appealing to potential renters. A picture speaks a thousand words, and it can sell your property as no description can. If you have older windows, your curb appeal will suffer, and it could turn some people off and away, on to the next possible rental. When you get new windows, be sure to take new pictures of the house as well and place them on the vacation rental sites. You will quickly notice more clicks, traffic, and bookings with the new, fresh, welcoming look on your home.
There are plenty of reasons to get replacement windows in Los Angeles, CA, not only on a home you live in but also in a home you rent out to vacationing guests. If you are interested in the options and want to learn more about the benefits, contact the professionals at CGH Solutions. We're happy to talk to you and to set you up with a free in-home estimate. You can call us at (844) 200-6244, and we'll be excited to talk to you about the options.