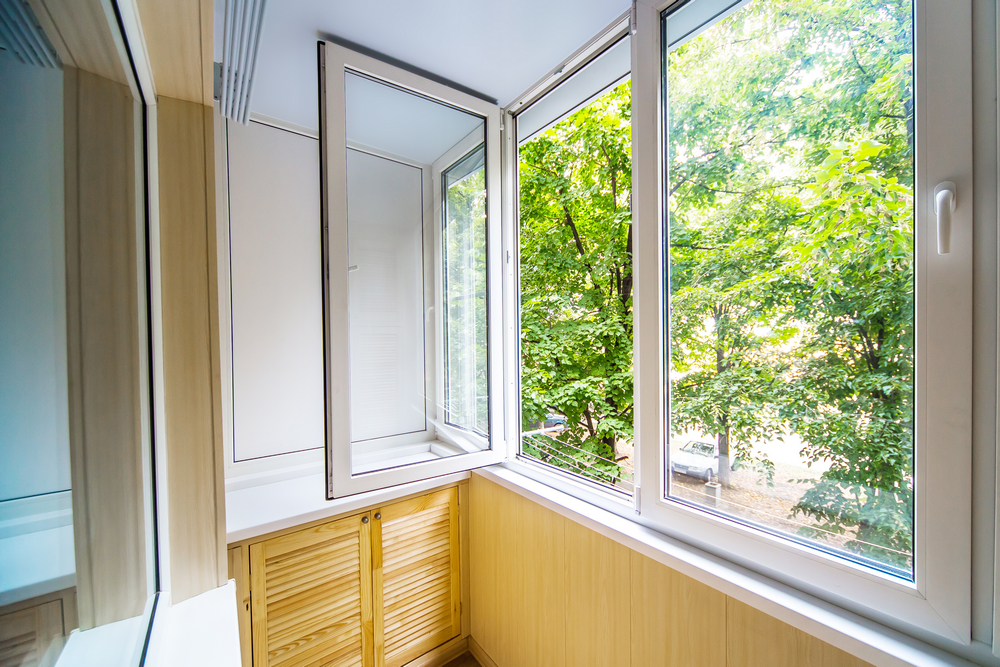 One of the questions we get all the time is, "How much are your replacement windows?" The first thing our potential customers wonder about is how much a window replacement should cost. If you are getting ready to replace your windows, you've got to be asking yourself the same thing. You can look in the marketplace and see pricing anywhere from $300 to $400 a window to $1500 to $2000 a window or more. Forbes Advisor, for example, says in 2022, window replacement pricing ranged from $200 to $1200 per window. So consumers can't help but wonder what they're getting with a $200 window and if they are overpaying for a $1500 window. 
Professionals say that only the rich can afford cheap windows because they're the only ones with the money to keep doing the project over and over again. So whether you're looking at a two hundred dollar window or a two thousand dollar window, we want to encourage you to make sure that the value you're looking for is there. Don't settle for cheap just because it's cheap. You only want to do this project one time so make sure the windows can provide you with the things you want.
Replacement Windows that Will Be with Your Home for Decades
Windows are meant to last. They aren't something that you put on your house one day and have to replace next year. You'll have them in your home for decades. It's important to put effort into selecting the right replacement windows because you will be living with the results for many years to come. When you get the replacement windows your home needs, it's worth the time, money, and effort you put into the project. Your family will be safe and comfortable, your home will be worth more, and you will be saving money on energy bills.
Replacement Windows that Save You More Than They Cost You
Cheap windows can cost you quite a bit. They don't fit quite right and can leak air, so they will cost you money on monthly energy bills. You might have to alter your window openings; a complicated and expensive project. You might have to repair the cheap windows often, which will again cost time and money. But when you get custom replacement windows from a reputable company, you will save a good deal on energy bills because the windows seal the home uptight. When you start adding up the savings, you will see how fast the new windows can pay you back for what you invested in them. Generally, you will save a lot more than you had to spend.
Curb Appeal Is Priceless with New Windows
Everyone wants their home to look nice, and in addition to the other benefits you get from your windows, you will also get a fresh look for your home. Putting effort into the colors, style, and other appearance details will be very important to your home's overall look and feel after the installation occurs. If you decide to get cheap replacement windows, you won't have a chance to select the options you prefer. At CGH Solutions®, we install custom-built windows that suit your preferences and match your home design.
When looking into replacement windows in Los Angeles, you might feel a little overwhelmed by all of the options and differences in window replacement costs you have to sort through and plan out. However, once the windows are in place, you will recognize just how worth the time and effort all of it was. The professionals at CGH Solutions® will help you figure out the right fit for your home the whole way through. We're happy to help in any way, starting with in-home consultation and moving on from there.
Feel free to contact us for support, services, and other helpful information.