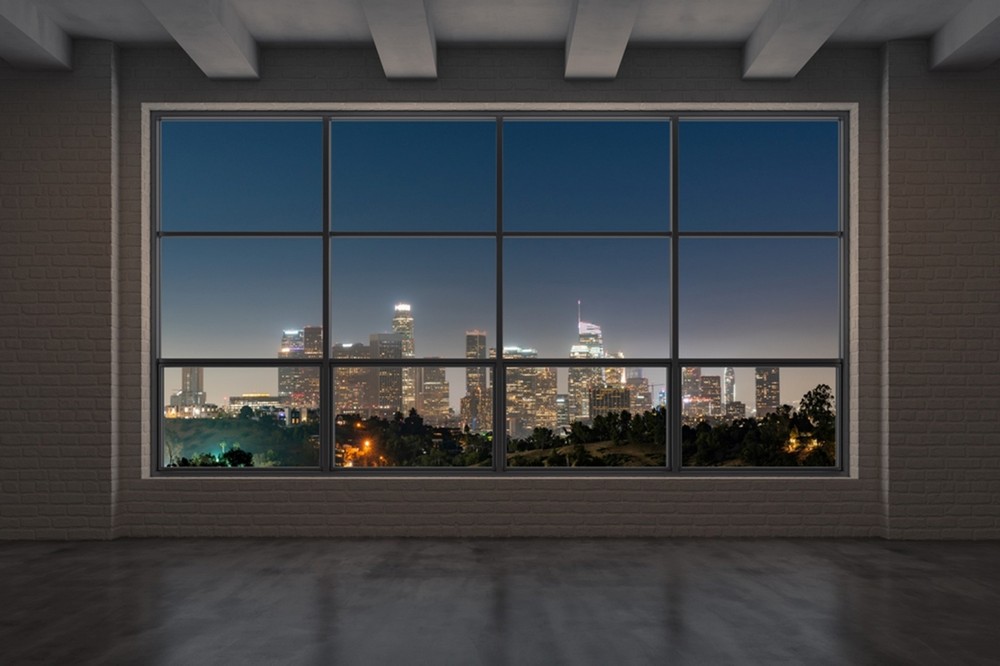 Windows is crucial in the aesthetic appeal and energy efficiency of a home. A window installation or replacement project can be an exciting undertaking, transforming the look and functionality of your living space. At CGH Solutions®, we have years of experience in window projects, and we understand that preparing for a window installation is key to ensuring a smooth process. Here are seven expert tips to help you prepare for your upcoming window installation.
Clear the AreaBefore our professional installers arrive, it's advisable to clear the space around the windows. Remove curtains, blinds, decorations, or any furniture that may obstruct access to the window area. This not only speeds up the installation process but also prevents any accidental damage to your belongings.
Protect Your Floors
Window installation can generate dust and debris. To protect your floors, consider laying down protective coverings such as drop cloths or plastic sheets. At CGH Solutions®, our team always takes precautions to minimize mess, but additional protection can provide extra peace of mind.
Disable Security Systems
If you have window sensors connected to your home security system, make sure to disable them before installation begins. Inform CGH Solutions® if you have specific security concerns, and our team will coordinate with you to ensure a seamless process.
Consider Your Pets and Children
The installation can be noisy and disruptive for young children and pets. If possible, arrange for them to be in a separate area of the house during installation. This ensures safety and comfort while allowing our team to work efficiently.
Plan for Weather Conditions
Window installation can be weather-dependent. At CGH Solutions®, we always monitor weather conditions and will communicate with you in advance if rescheduling is necessary. It's good to have a flexible mindset and be prepared for potential changes in the schedule.
Discuss Your Preferences with CGH Solutions®
Communication is key to a successful installation. Feel free to discuss any specific requirements or preferences with us in advance. Whether you have particular aesthetic goals or functional needs, CGH Solutions® is here to customize the project to suit your unique home.
Trust the Professionals
Lastly, rest assured that with CGH Solutions®, you're in expert hands. Our professional team will handle all aspects of the installation with care and precision. We adhere to the highest industry standards and use top-quality materials to ensure your new windows are installed perfectly.
Window installation is an investment that can bring remarkable improvements to your home. Preparing for this project properly ensures that the process is efficient, and the results are outstanding.
If you're planning a window project, don't hesitate to contact CGH Solutions®. With our experience, dedication, and attention to detail, we'll guide you through every step of the process, from initial consultation to flawless installation. Your satisfaction is our top priority, and we're here to transform your home with beautiful, energy-efficient windows. Call CGH Solutions® at (323) 601-0132, and let's start building a brighter future for your home together!