Garage Conversion & Additions
Allow our highly trained team to guide you and make your project a pleasant process without any unexpected surprises
Garage Conversion & Additions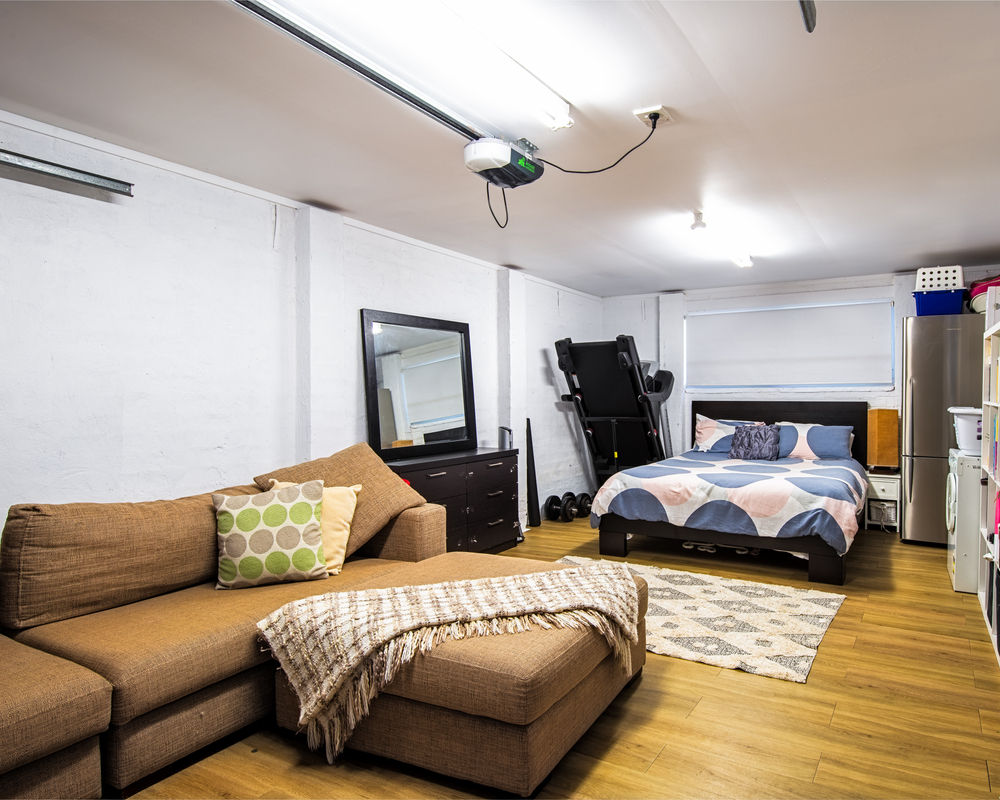 Secondary Units
In January 2020, SB-1069 and AB-2299 of the state of California promoted that residential homeowners convert their garage into a second unit. These housing units have many names (backyard houses, secondary units, accessory housing units or ADUs).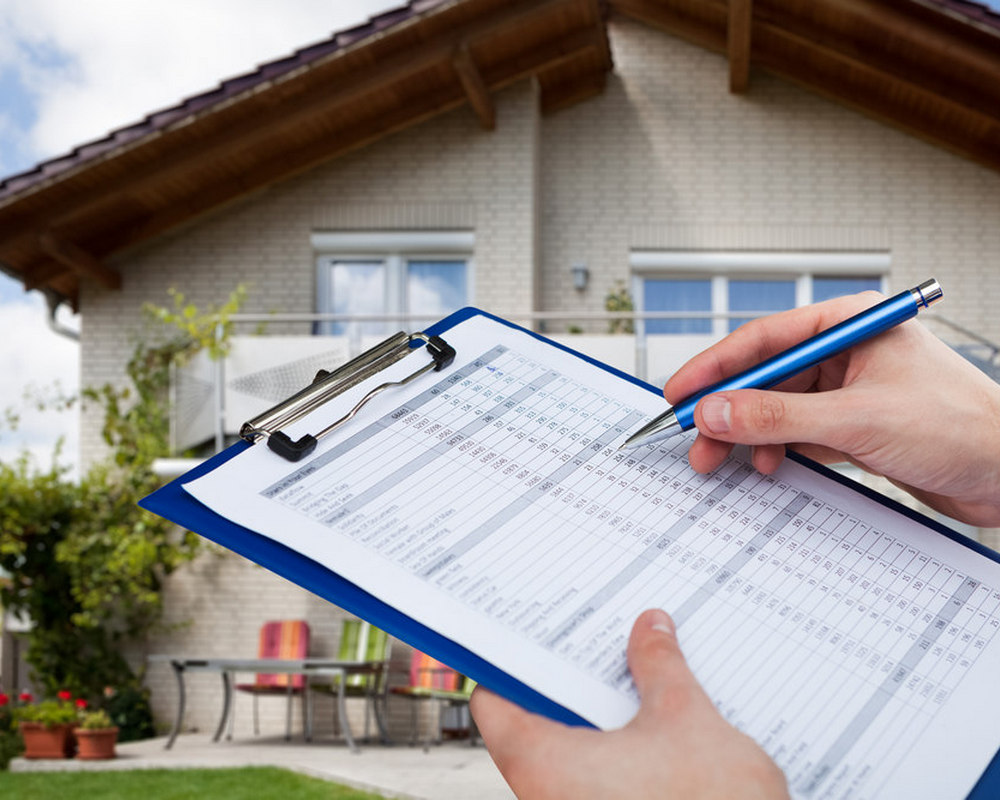 Design, Plans, Permits…
CGH Solutions provides real answers to the key questions you may have. Our process is coordinated from the beginning to the end. Starting with an analysis of your property, then the design, plans, permits, and final inspections, ending with your certificate of occupancy.
eco-friendly & innovative
Accessory Dwelling Unit
CGH Solutions Garage Conversions are eco-friendly, innovative, and transform your existing home space into a modern Accessory Dwelling Unit (ADU), perfect for hosting and entertaining family and friends, or as rentable apartment homes for extra income.
Our contractors will work with you throughout the scope of your project, from drawings and design, to your floor plan and custom construction. Because ADU's are built using existing garage spaces, the process is hassle-free and requires no new construction.
Why should I build a 2nd Unit?
An additional housing unit (ADU) is a residential unit that can be added to a lot with an existing single-family home. ADUs can be separated (a separate building in a backyard), attached to a part of the main residence, or a garage conversion. ADUs are independent rental units that have their own kitchen, bathroom, bedroom and entrance. ADUs can provide additional space for caregivers, elderly parents or renters. Since ADUs can be used as rental units, they produce additional income for the home.