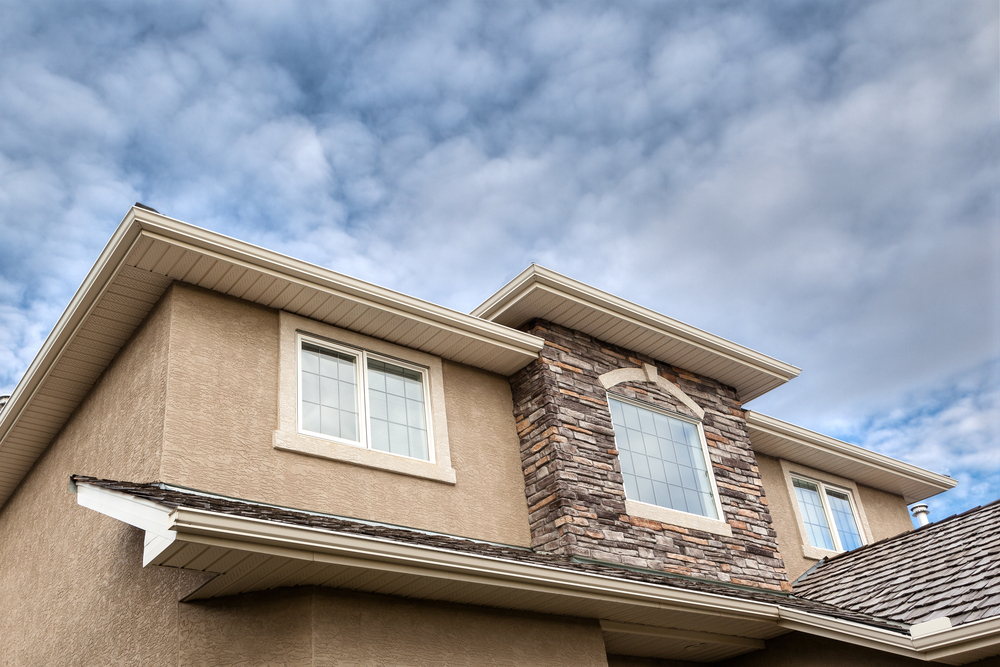 Are you tired of sweltering summers and escalating energy bills? If so, it's time to consider the transformative power of new windows. is Summer with New Windows exciting for you? At CGH Solutions®, we understand the importance of a comfortable and energy-efficient home. In this blog, we'll discuss how window replacement can help keep your home cooler during the scorching summer months, the exceptional services we offer, and why you should make CGH Solutions® your trusted partner for all your window replacement needs.
The Cooling Benefits of Window Replacement
Improved Insulation: Older windows often lack the insulation necessary to keep outdoor heat from seeping into your home. Our modern, energy-efficient windows are equipped with advanced materials and technologies, such as Low-E glass and multi-pane construction, which act as barriers against heat transfer. This means your home stays cooler in the summer, reducing your reliance on air conditioning.
Enhanced Solar Control: Our windows are designed to block harmful UV rays and excessive solar heat while allowing natural light to filter through. This not only keeps your interiors cooler but also protects your furniture and flooring from sun damage.
Sealing the Gaps: Over time, the seals around windows can deteriorate, allowing drafts and hot air to infiltrate your home. Our expert installation team ensures that your new windows are properly sealed, preventing air leakage and maintaining a comfortable indoor temperature.
Energy Efficiency: New windows are a smart investment in energy efficiency. They help reduce your energy consumption, which, in turn, lowers your energy bills and lessens your environmental impact.
Discover the CGH Solutions® Difference
At CGH Solutions®, we take immense pride in offering a range of services that set us apart from the competition:
Expert Consultation: Our experienced team will work closely with you ensuring to understand your specific needs, budget, and design preferences. We'll recommend the best window options to optimize your home's energy efficiency and aesthetics.
Top-Quality Products: We partner with renowned manufacturers to bring you a selection of top-quality windows. These windows not only offer exceptional energy efficiency but also come in various styles and finishes to complement your home's architecture.
Professional Installation: Our skilled and certified installers ensure your new windows are installed with precision and care. Proper installation is key to maximizing the energy efficiency and lifespan of your windows.
Customization: We understand the unique preferences of every homeowner. That's why we have customization options, allowing you to select the perfect windows that match your home's style and your vision.
Make CGH Solutions® Your Choice for a Cooler, Comfortable Home
Don't let soaring summer temperatures turn your home into an oven. Trust CGH Solutions® to provide you with energy-efficient, cooling windows that will enhance your comfort and reduce your energy bills. Contact us today for a consultation and learn more about our window replacement services.
Summer should be a season to enjoy, not endure. Take the first step towards a cooler, more comfortable home with CGH Solutions®. Your journey to a more energy-efficient and comfortable home starts with us. Reach out at (323) 859-6634, and let's make your home the sanctuary you deserve!