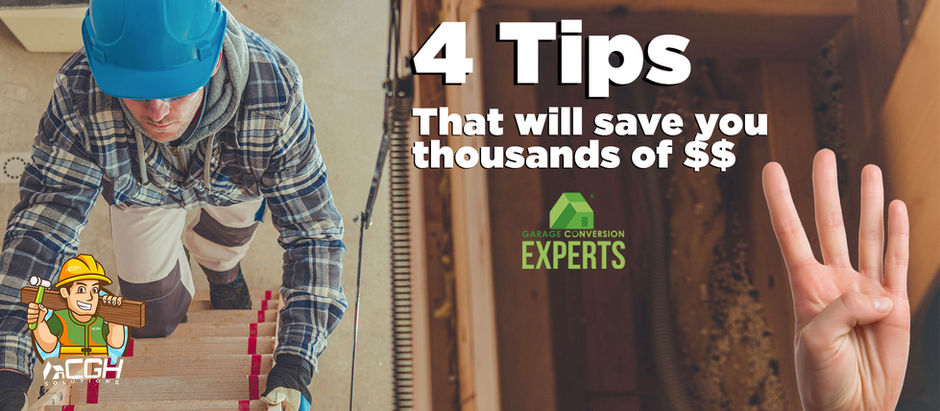 CHOOSE WELL AND TAKE YOUR TIME
Any construction for housing purposes can be very stressful if you don't have someone to make sure everything is being done correctly. That is one of the main reasons why we emphasize the importance of having an ADU general contractor with more than 5 years of experience.
A general contractor who is responsible for the designs, plans, permits, construction and offers financial alternatives. Someone who will actually make sure to perform the ADU that you have always imagined, from the beginning to the end of the work.
TIP #1 ALWAYS VERIFY THAT:
Your contractor is licensed with more than 5 years of experience.

The license is active and current.

The classification is appropriate.

Have Workers' Compensation, with a minimum aggregate of 1M dollars.

Have insurance against damages, with a minimum addition of 2M dollars.

Avoid Contractors Using RMO.

Your sales representative has an active and current HIS.

Ask to see the contract, do not accept generic contracts downloaded from the internet.

The payment schedule is as detailed as possible. For ADU projects or garage conversions, at least 9 payments are suggested, each one reflecting the stage of the project.
TIP #2- ALWAYS MAKE SURE:
Verify that the testimonials are real.

Get a list of recent projects.

Check with your city to see if your contractor issues permits.

Visit actual projects.

Look into your contractor's company social media platforms.
TIP #3- DON'T AQUIRE THE PLANS AND PERMITS ON YOUR OWN:
A real contractor should be able to do the design and drawings for you.

If someone else draws the plans on your behalf, you are responsible for any accidents or property damage.

Do not start by hiring a company specializing only in the plans first, it is typical that there are corrections during construction that require structural changes and could cause your project to stop if the person who made the plans did not take responsibility for those changes. This will cost you more time and money.

Typically plans expire 1 year after being issued by the city, and if you have not started the work by then they will have to submit again.
TIP #4- DON'T FALL IN THE TRAP (GOOD, BEAUTIFUL, LOW PRICE)
Hire ONLY specialized companies. Just because someone has some remodeling experience does not mean that they are equipped with the knowledge to build a complete dwelling unit. Don't fall into the trap of someone who may present to a beautiful project at a low price . A low price could cost you much more, your contractor's expertise is PRICE FREE.

There is a lot to consider when building a project of this magnitude and it is best left to a professional who has successfully completed many similar projects.

Although you may think that you are saving money, there is a high probability that you will do the wrong thing and end up spending more money to fix it both in the short and long term. Let's not forget that you could also be seriously injured during construction.
CONTACT US
(844) 200-6244
We are here to help.