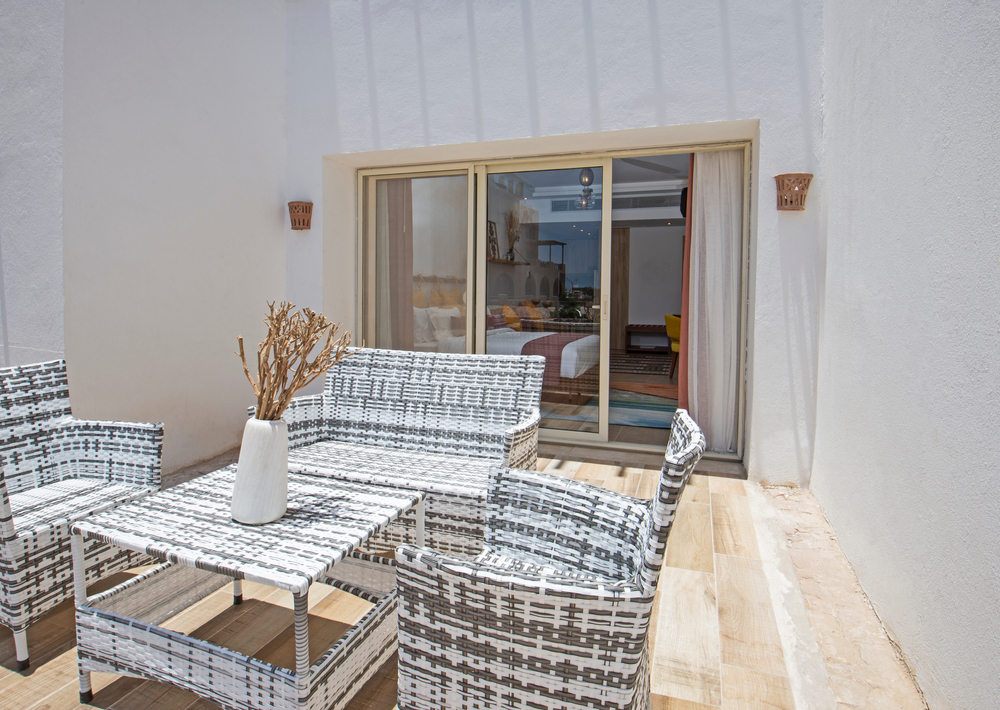 There are many patio door selections available. Finding one that suits your needs may prove difficult. The top three most popular choices include bifold, French, and sliding patio doors. Our latest article shares 5 benefits of a sliding patio door. Read it to see what makes sliding patio doors one of our favorites!
Easy-to-operate
Sliding patio doors are a great patio door replacement. They are easy to install and equally easy to operate. Their space-saving design allows for easy flow between your indoor and outdoor spaces. A sliding patio door only requires a simple push to the side to open and close. And what's more, they are fitted with high-quality locks to ensure safety when not in use.
Improve Ventilation
Sliding patio doors are an excellent patio door replacement choice. They are easy to use and offer exceptional ventilation capabilities. Sliding patio doors allow homeowners to enjoy the fresh breeze from the comfort of their homes and move stale air from within out. This especially comes in handy on cool days and evenings. With sliding patio doors, you can rely less on your HVAC system to keep your home cool and take advantage of the cool air outside.
Increase Natural Light 
New and modern patio doors are made with large expansive glass. These glass inserts are made to increase the natural lighting in the home during the day. Sliding patio doors will allow you to reduce your need for artificial lighting. Additionally, the warm hues from the sun in your home will create a cozier and more inviting space.
Energy Efficiency 
You may wonder how sliding patio doors with large glass fittings hold up against the sun's rays. Fortunately, modern sliding patios are made with unique heat-reflective technology. They allow you to enjoy all the natural lighting you want in your home while actively keeping the heat out. Sliding patio doors are made with low-emissivity coatings, secured seals, and multiple glass panes for enhanced insulation. Modern sliding patio doors are designed to help homeowners enjoy all the essential functions of a patio door and incredible energy bill savings.
Elevate Your Home's Appeal
Sliding patio doors are an exceptional patio door selection. They offer not only amazing functional features but also an aesthetic one as well. Sliding patio doors are sleek in design and can instantly elevate any home's curb appeal. Sliding patio doors come in a wide range of colors and finishes that can enhance the curb appeal of just about any home style.
Sliding Patio Door Expert
Whether you have difficulty operating your existing patio door or are sick of how it looks, CGH Solutions® is here to help. CGH Solutions® offers the best-sliding patio doors and expert replacement services on the market. Reach out to one of our team members to get started on your home improvement upgrade.
Call (844) 200-6244, or click here to get a FREE quote!