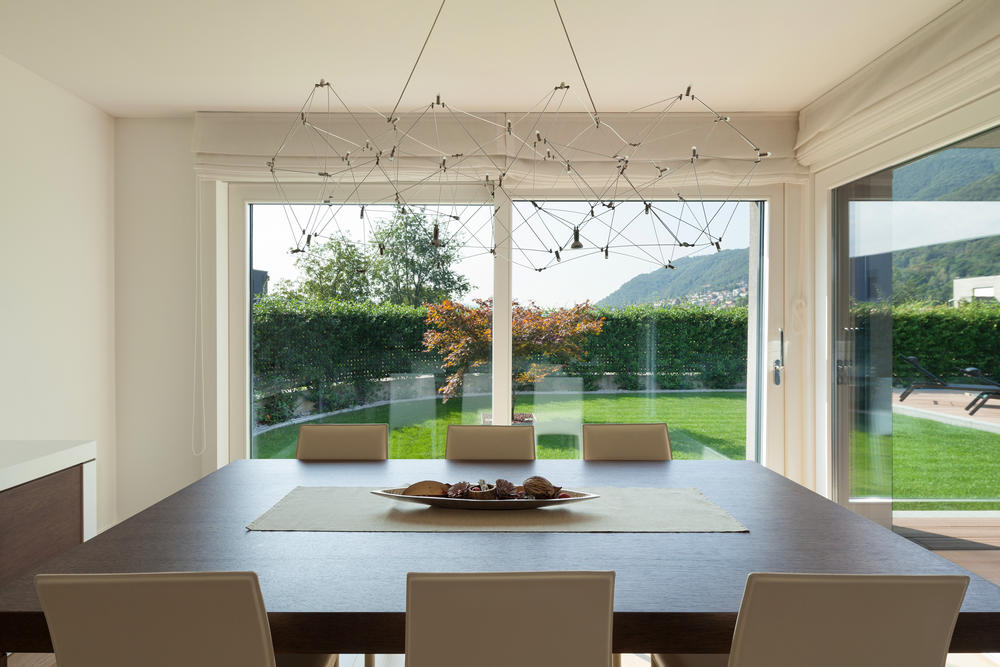 If things seem a little doom and gloom in your house, you can easily switch it around. Just think about getting replacement windows in Los Angeles, CA, because once those new windows are installed, they can make your home and your whole life much brighter. And not just in one way, but in many! Here are a few things that will be brighter in your life when you add more natural light to your home with replacement windows.
Replacement Windows Let Natural Lighting In Your Rooms 
One of the most obvious bright things you will notice is that the rooms in your house have more natural light. That light will make rooms look larger, more welcoming, and open. That is a great way to add brightness to your life in the literal sense. You might worry about too much sun in Los Angeles because the sun's heat can be intense. But if you get the right replacement windows with high-performance low-E coatings, the heat stays out even when the sun comes in. There are tons of benefits to having more natural light. You don't have to use the overhead lights as much (which saves energy). You often feel better when you have sunlight, and if you work from home, you might see higher levels of productivity.
Lower Your Energy Bills with Replacement Windows 
Energy bills are a pain when you are paying for high levels of energy that you don't even get to use. Once those new replacement windows go in, you no longer have to worry about the high bills. Your energy bills go low and stay low, becoming a huge bright spot in your life. You no longer struggle to make ends meet but instead have extra in your budget. Having more wiggle room in the money part of your life is definitely a bright spot.
The Home's Appearance Really Shines with Replacement Windows
When your home is aging, it will show in the windows. When you install new windows, that fresh look settles into your house and makes the whole home shine in a bright way. You will first notice a higher curb appeal in your home. Then, once you get inside, you will notice that everything looks fresh and new on the interior as well. It's a great way to put a new look on your home inside and out. You can be proud of your home's look, which makes it easier to invite people over, both family and friends.
There are many more ways in which replacement windows in Los Angeles, CA, make your life—and your home—brighter. If you are curious about the options and would like to get into details, the professionals at CGH Solutions are here to assist. While we will never pressure you into anything, we do want you to have the information you need to make the right decisions for your home. We're here to help you go over any questions you have, and we can even come to your house for a consultation so we can make expert recommendations for what your home may need to meet your goals.