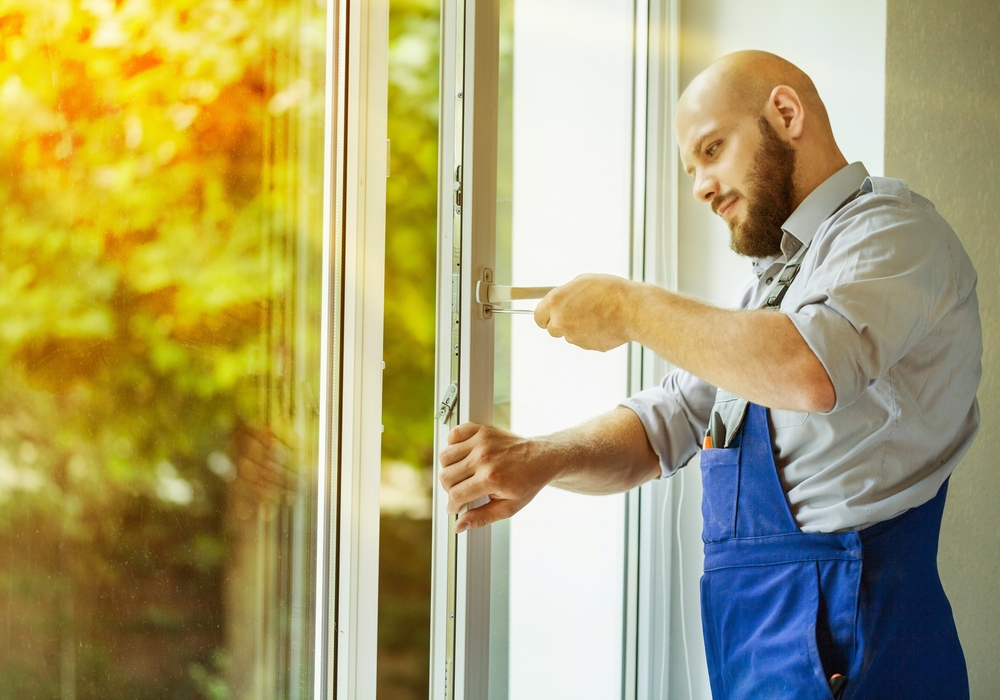 Are you considering replacing some old windows in your home? If so, you may wonder whether taking up the task on your own is worth it. While the allure of potentially saving some money going the DIY route may be strong, in our latest blog, we discuss the advantages of hiring a professional window installer. Read along to see how and why nothing beats the help of a professional.
Professional Grade Materials
Hiring an expert window installer means access to professional-grade materials. Well-established window installation companies typically develop unique relationships with window manufacturing companies. Their relationship provides them exclusive access to all the best products at competitive prices. When you work with a professional and established window installation company, you get the best of the best at prices you can't beat.
Efficient and Quality Installations 
The internet is a fantastic tool to refer to with all things DIY. The different DIY content available makes it incredibly tempting to try your hand at home upgrades like window installations. While learning to do it yourself is not impossible, hiring a professional ensures efficiency and quality installations. An expert window installer will know what to do from the get-go and have all the right tools to do the job successfully. The last thing you want to do is make a costly error or spend more time installing your windows than necessary.
Manufacturer's Warranty 
Getting your windows adequately installed is a no-brainer. Proper installation is necessary to ensure your window's energy efficiency, usability, and longevity. It's also essential if you want to obtain a manufacturer's warranty. The manufacturer's warranty is often limited and given out solely through a trusted window installation company. The manufacturer's warranty will provide you with peace of mind, covering future replacements and repairs at no additional costs. If you install it yourself, you risk missing out on it.
Professional Window Installer in Southern California
Ready to get started? If you're looking for a professional window installer in southern California, look no further than CGH Solutions®. At CGH Solutions®, we offer professional-grade materials, efficient and quality installations, and a manufacturer's warranty for extra protection.
Contact us today, and let's get started. Call (844) 200-6244, or click here to get a FREE quote!