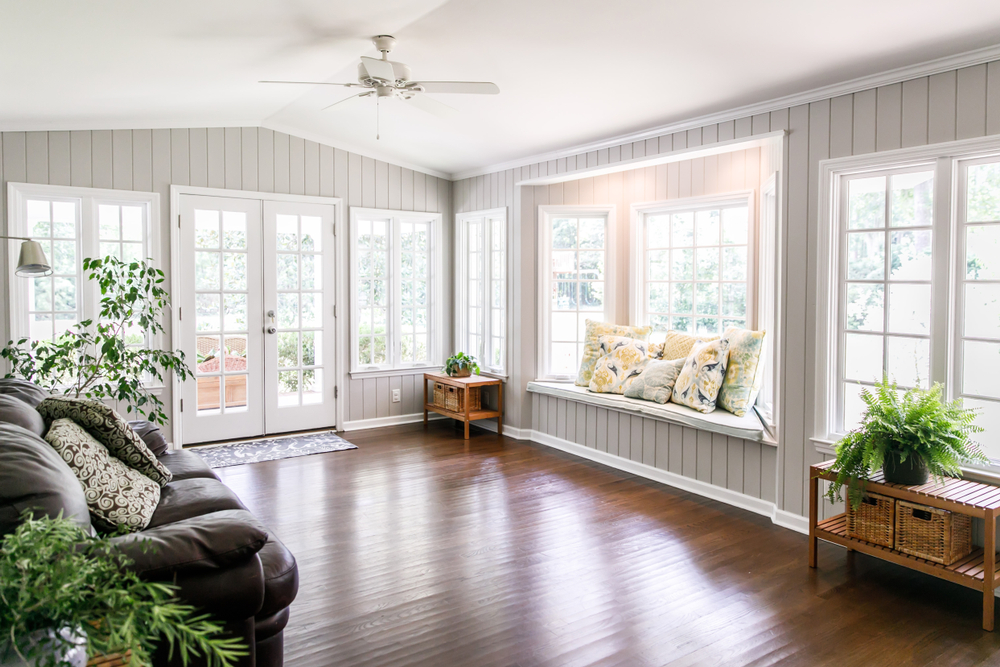 Replacing the windows in your home requires a lot of research. With so many window options available, you may find yourself in a spiral trying to decipher which windows are best for you. There's aluminum, stainless steel, wood, and more. If you've started your research, you may have seen vinyl windows are one of the most commonly used. And you may be thinking to yourself, "Are vinyl windows the best for my home?" In our latest blog, we go over the many features that reveal why vinyl windows are a superb option for any home.
Vinyl Windows are Durable
Vinyl windows are made of durable plastic materials. Their construction and design allow them to withstand high temperatures, corrosion, and rust. Wood frames are susceptible to warping, fading, and chipping. Rust is common with stainless steel frames, and corrosion often occurs with aluminum windows. Vinyl windows are superior because they are far less likely to develop issues common with other window options. It's essential to keep in mind that while this is true, not all vinyl windows are made the same. Selecting vinyl windows from a reputable window manufacturer company is crucial to ensure quality, durability, and longevity.
Vinyl Windows are the Most Economical Choice
Shopping for windows can become unnecessarily costly if you just aim for the most expensive items. Among all the window styles available, vinyl windows are generally the most economical choice. While relatively affordable, they still offer homeowners exceptional quality, durability, and strength. Even if you have the money to buy high-ticketed windows, vinyl windows offer the best bang for your buck. Higher price tags don't necessarily mean they're the best. Choose vinyl, and you'll know exactly why!
Vinyl Windows are Energy Efficient
Vinyl windows are an excellent window replacement choice. They offer durability and quality at relatively affordable prices. Another great thing about vinyl windows is their energy efficiency features. When you choose vinyl windows, you not only spare yourself from having to replace your windows over and over again, but you also spare yourself from high electric bills. Vinyl windows help keep the heat out in the summer and in during the winter, keeping your HVAC system from overrunning with each season. With your HVAC system at ease, you can expect incredible electric bill savings. Save more when you choose vinyl.
Vinyl Windows Replacements
Vinyl window replacements are an excellent window replacement choice. They are durable, affordable, and provide homeowners with energy savings. However, as mentioned, this is all contingent on the window brand you select. A CGH Solutions®, we offer the best vinyl window replacements and exceptional window installations so you can make the most of your new home upgrade. Check out our wonderful selection of varying styles, shapes, and sizes today. Contact us today, and let's get started. Call (844) 200-6244, or click here to get a FREE quote!