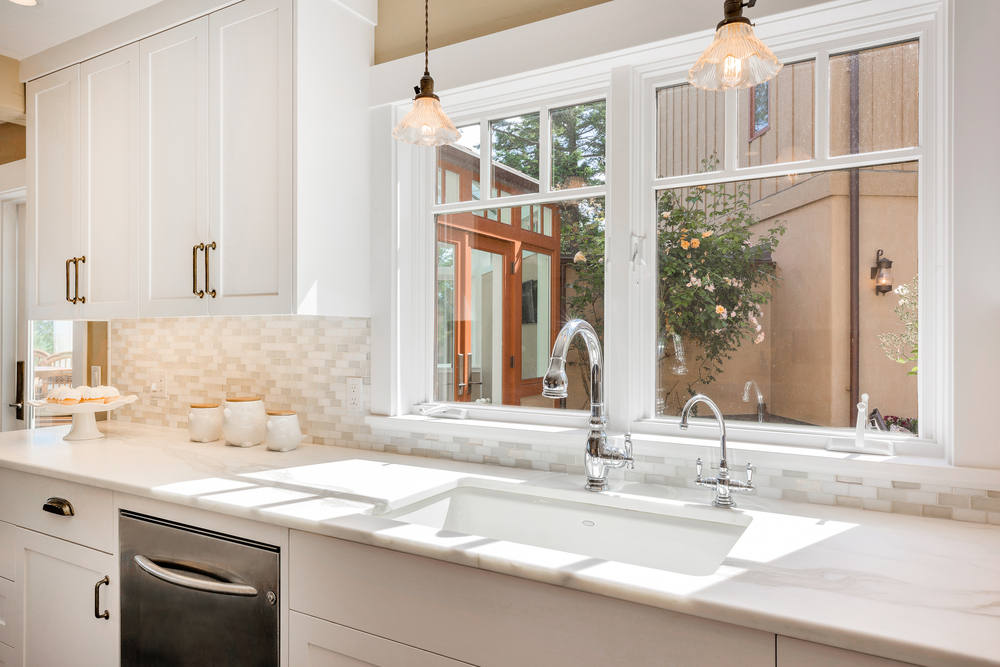 Is it time for your old windows to be replaced? If so, you surely must be thinking about replacing your windows with a more energy efficient option. But what makes windows energy efficient in the first place? Before you start exploring your window options, you should first know what features make windows energy efficient. That way, you'll know exactly what to look for. In today's blog, we'll be going over what features make windows energy efficient and how they make a difference in your home.
What Makes Windows More Energy Efficient?
If you're ready to improve the comfort and energy efficiency of your home, replacing your old windows is necessary. While searching for the right window, be sure to check if they have the following features we will mention below. Choosing the right windows will have a huge impact on how your home feels and the price of your heating and cooling bill—especially during the more intense seasons of the year, such as summer and winter.
Gas Enhancements
Windows with gas enhancements make a big difference in your home's energy efficiency and indoor comfort. These windows have dense gasses pumped in between the glass panes. Argon gas is a common example of a gas that is used for this purpose. This gas serves as a blocking mechanism for blocking air and reducing extreme temperature changes. This helps your window maintain its temperature and not let cold or hot air into the house. This window feature offers an excellent way to reduce the temperature changes in your home and keep it energy efficient!
Spacer Systems
Today's most modern windows include spacer systems. Spacers are basically the space that is left in between the glass panes. This space creates a moisture barrier that helps block exterior air from entering your home. Spacers help keep your home cool during summer and warm during winter by balancing the temperature. That's why today's latest windows are made with at least two panes of glass.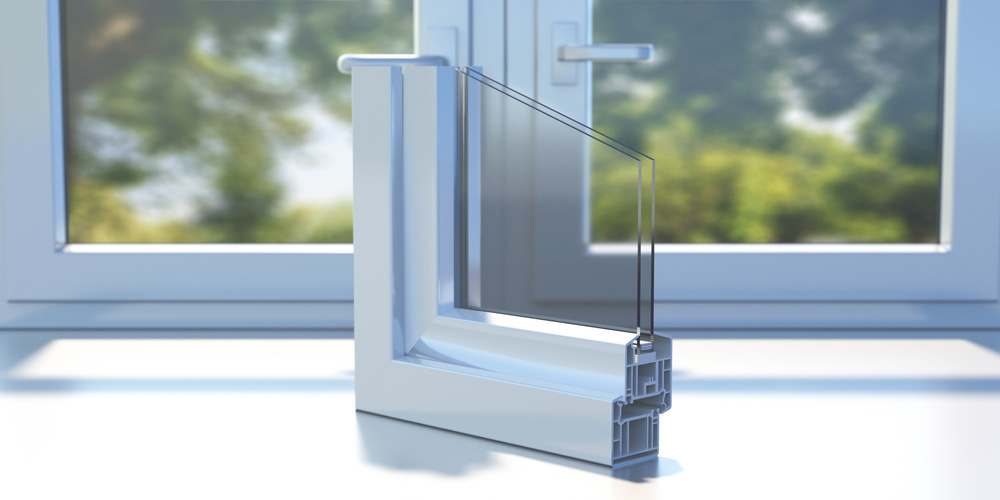 Low-E Glass
Low-E glass is today's most energy efficient glass option coated with a microscopic layer engineered to block ultraviolet rays. This helps maintain your home's indoor temperature, isolating it from the exterior temperatures. Low-E glass also offers a great way to reduce sunlight damage to your furniture and belongings inside your home. As we all know, continuous exposure to the sun will cause fabric furniture, wallpaper, and artwork to fade. However, if your windows have Low-E glass, you won't have to worry about keeping your belongings away from the sunny windows. Low-E glass is one of the best features for energy efficiency as it's equipped to combat UV rays and help stabilize indoor temperatures.
Replace Your Windows with CGH Solutions®
Whether your current windows are in bad shape or you want to upgrade your windows for a more energy-efficient alternative, selecting the windows with the latest technology in energy efficiency is the best investment you can make. We hope this blog helps you see what makes windows energy efficient. If you're ready to replace your windows with the best energy-efficient ones on the market, CGH solutions is more than happy to help! Give us a call at (844) 200-6244, or click here to get a FREE quote today!
Energy Efficient Window Special
If you're planning on upgrading your windows with an energy efficient option, you'll be excited to know that we're currently offering a mega special! You can get windows with Sun-Matrix technology for just $4 a month per window—regardless of your credit score! These state-of-the-art windows come with 4 layers of Low-E coating and block 99% of UV rays. Now's your chance to get your high-quality energy efficient windows at an affordable price! Contact us today and be sure to mention this special! Give us a call at (844) 200-6244, or click here to get a FREE quote!