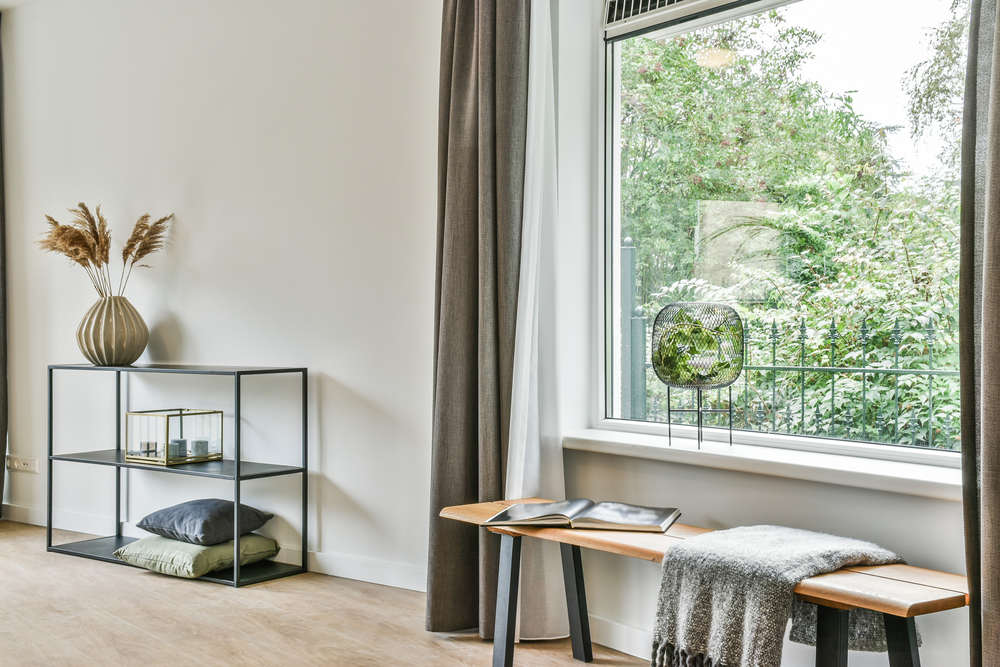 The Power of the Little Blue Label for Window Replacement
Summer is coming, and Los Angeles homeowners are looking for ways to save money with energy-efficient replacement windows. Energy Star® is one of the first indicators of energy efficiency, so it would be smart to take a good look at the ENERGY STAR® label. This symbol packs a big punch when it comes to helping consumers understand how energy-efficient a product is because close to 90% of Americans recognize the little blue ENERGY STAR® label!
Choose ENERGY STAR® Replacement Windows to Save Energy
The ENERGY STAR® program was created in 1992 by the U.S. Environmental Protection Agency (EPA) to promote energy savings and the reduction of greenhouse gases. The success of the program is impressive: since it was founded, American consumers and businesses have realized hundreds of billions of dollars in energy savings and avoided the emission of billions of metric tons of greenhouse gases.
Only products that meet strict energy-efficiency guidelines as established by the program are eligible for the ENERGY STAR® label. In order to be rated by ENERGY STAR®, a product must undergo independent third-party testing in an EPA-accredited testing laboratory.
Replacement windows and doors that receive the ENERGY STAR® rating have been shown to:
Contribute significant energy savings nationwide
Deliver increased energy efficiency along with the performance and features desired by consumers
Provide a good investment that allows purchasers to recoup their cost within a reasonable amount of time, if the product costs more than its less-efficient, conventional counterparts
Achieve energy efficiency through non-proprietary technologies available through more than one manufacturer
Have energy performance and consumption levels that are measurable and verifiable with testing
Have labeling that differentiates the product and is visible to consumers
Choose Replacement Windows By CGH Solutions® To Get The ENERGY STAR Label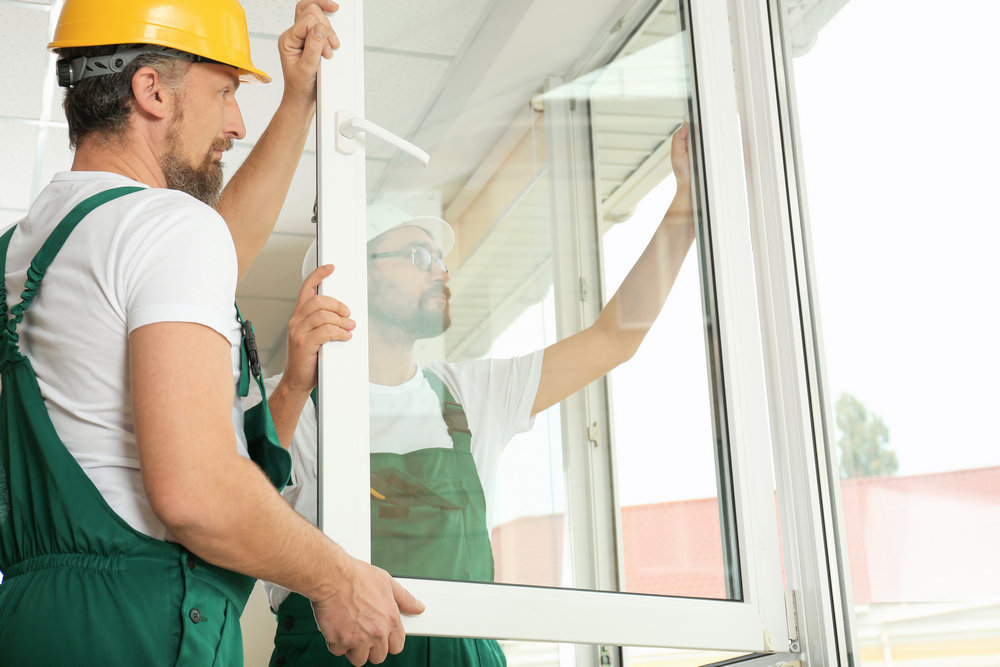 Replacing old, outdated windows with ENERGY STAR® windows can lower household energy bills by up to fifteen percent, as stated by the U.S. Environmental Protection Agency (EPA). CGH Solutions® is proud to offer a variety of ENERGY STAR®-rated replacement windows and patio doors—including multiple products listed on the current ENERGY STAR® Most Efficient list—that meet and exceed the ENERGY STAR® guidelines to assist you in saving money and protecting the environment. Our superior replacement windows are manufactured by Anlin Windows and Doors.
They come with a variety of features that improve their overall thermal performance, including:
Thermally Efficient Replacement Window Frames
Our windows feature frames made from Anlin's proprietary Titanium Dioxide Infused Vinyl Extrusion. The frames are performance engineered and provide high-temperature tolerance and low thermal expansion. These high-performance window frames demonstrate superior energy efficiency as well as strength and durability.
Our Replacement Windows Feature Multiple Glass Panes
It's not hard to understand why having at least two panes of glass will help your windows be more energy efficient. Multi-pane windows with a space between the panes greatly reduce energy transfer and can reduce the workload for a home's HVAC system. This is especially true if argon or krypton gas, which reduces the conduction of heat, is used to fill the space between the panes.
Low-E Three Protective Coatings
Low-E or "low-emissivity" glass coatings filter out both infrared and UV light. Reduced infrared rays can help shield your home from the heat in the summer while keeping UV light out will prevent your furniture and curtains from fading. Our replacement windows greatly exceed the requirements with three and four layers of Low-E coating that protect your home and your family.
High-Performance Replacement Window Spacers
Replacement window spacers serve two important roles. First, they keep the glass panes the correct distance apart and hold them in their proper place to prevent broken seals. They also help insulate the pane edges, which reduces heat transfer through the glass.
If you would like more information about the most energy-efficient windows on the market, or you would like to start your window replacement project in Los Angeles, call us at (844) 200-6244 today.