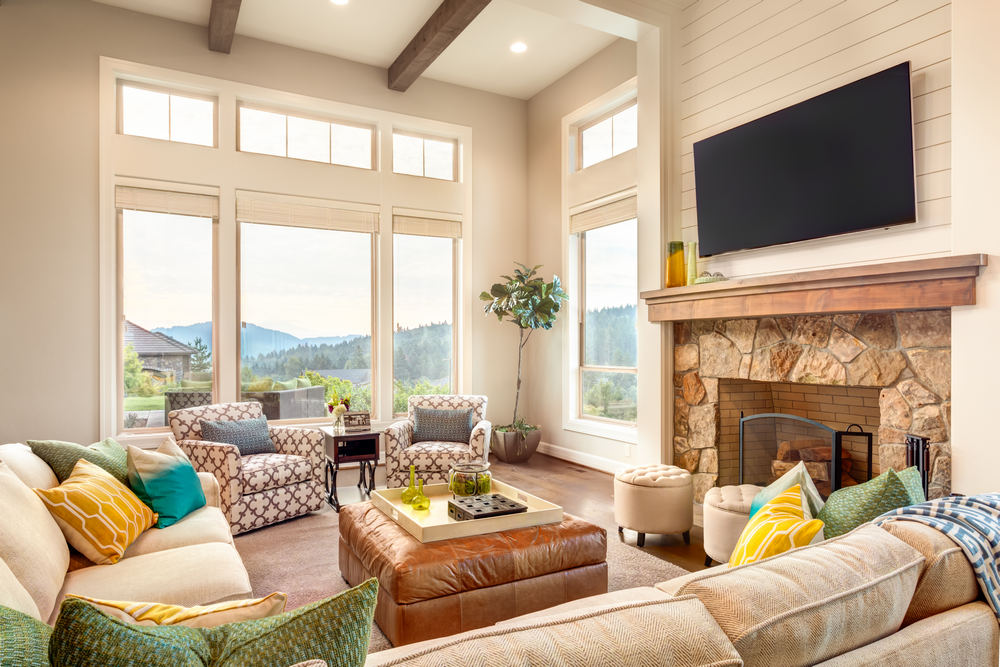 Are you a homeowner that designed and built your own house? If the answer is yes, then you know there are a lot of details that go into it. And the hardest part is that those details all have to go together to create one cohesive style that makes sense. If you are contemplating getting replacement windows in Los Angeles, CA, because your old windows are worn out and need to go, the same is true with that project. You need to choose all the details, and all of them have to go together to create a full effect. To ensure your new windows work for you and your home, you will need to consider the following important details of the window replacement project.
Replacement Window Color 
The color is one of the most important replacements window aesthetic details you will choose. Most people choose classic replacement window colors, like white or black, so you don't have to worry about painting your house later in a manner that doesn't go with the windows. You have to pick a color you like, that goes well with your home, and will look good in the future. You might also want to consider your home's location. If you live near a dirt road, white might always look dirty, and something like gray or brown would be better.
Replacement Window Hardware
Deciding on replacement window hardware is one of the last steps you will likely take before your new windows are ordered. But the hardware is like the jewelry on the replacement window. It's that final finishing touch that can make a big difference. Ask your window replacement company if it is possible to match the hardware to door knobs or cabinet pulls. You could even get something that blends into the window to make it look modern and streamlined.
Replacement Window Style 
Your window's style will also help your replacement windows look just right in your home. You might want to make sure you pick sliding windows and single-hung or double-hung windows for a modern home, while if you have a Victorian house, you will want casement windows. There are styles that look good with certain home styles, and you will want to have something that goes well with everything your home already has going on in order to make it all look good together.
If you are looking into replacement windows in Los Angeles, CA, there are a lot of things to cover. First, make sure you look at quality windows only from manufacturers with high levels of expertise and great manufacturer warranties. Then, you need to figure the energy efficiency into the details, so you get the energy savings and comfort you want for your home. After that, appearance is also very important. You will need to decide on the styles and colors with what's going on in your house already unless you're planning other changes for your home and just starting with the windows. When you are ready to move forward or need advice, contact the professionals at CGH Solutions at (844) 200-6244.