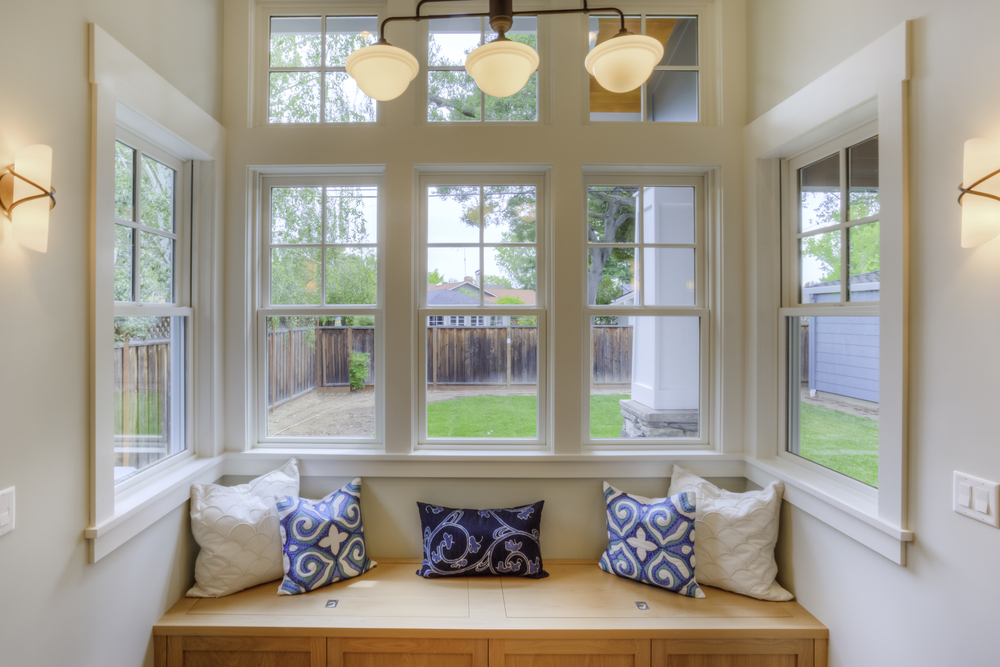 There are many different things to consider when getting replacement windows in Los Angeles, CA. When you work with professionals at the right window replacement company, you can ensure that they will help guide you throughout the entire process. At CGH Solutions®, we have put together several things to keep in mind. Here are our tips for getting replacement windows in Los Angeles.
Your Window Replacement Budget
Before shopping for windows, it's crucial to establish a budget that suits your financial situation. You don't have to choose an exact number. A price range allows you to make the most of your window replacements without breaking the bank. You may not be able to afford every replacement window option, but by setting a budget, you'll be able to get the best windows at a comfortable price. And don't worry, your window installation expert will help you find the perfect set(s)! You're not alone.
The Energy Efficiency Replacement Window Options
In replacing windows in your home, consider upgrading your current windows to energy-efficient windows. Energy-efficient windows will help maintain your home's indoor temperature without overrunning your HVAC system. They will allow you to enjoy all the natural lighting without the heat. More light, less heat, and lower electric bill? Now, who wouldn't want that!
What Replacement Windows Does Your Home Need?
There are lots of different styles on the market. Depending on your home's needs, certain styles may be more suitable for your home than others. For instance, if you have limited working space in your home, double-hung windows may be more ideal than casement windows. Double-hung window sashes slide up or down to open while casement windows open outwards, requiring extra space. In addition to space, other elements to think about include the need for energy efficiency (which differs from room to room), location, your home's overall aesthetic, and more. Establishing your home's needs before selecting new windows gives you peace of mind about your decision. A consultation with a window expert is beneficial as they would be able to assess your home, share their expertise, and recommend the right products for your home.
Your Overall Preferences for Replacement Windows
It's crucial to pick the windows that meet your taste. It is your home and your investment. If it's not what you want, you won't be able to enjoy it fully. And if your choice isn't in line with the latest trend, have confidence in your decision and keep in mind that trends come and go.
It is easy to get overwhelmed during any window replacement process in Los Angeles, CA. With so many things to consider and so many options available, it may be hard to determine what is right for you. At CGH Solutions®, we are comprised of experts dedicated to helping homeowners make the process straightforward. Feel free to contact us for support, services, and other helpful information.