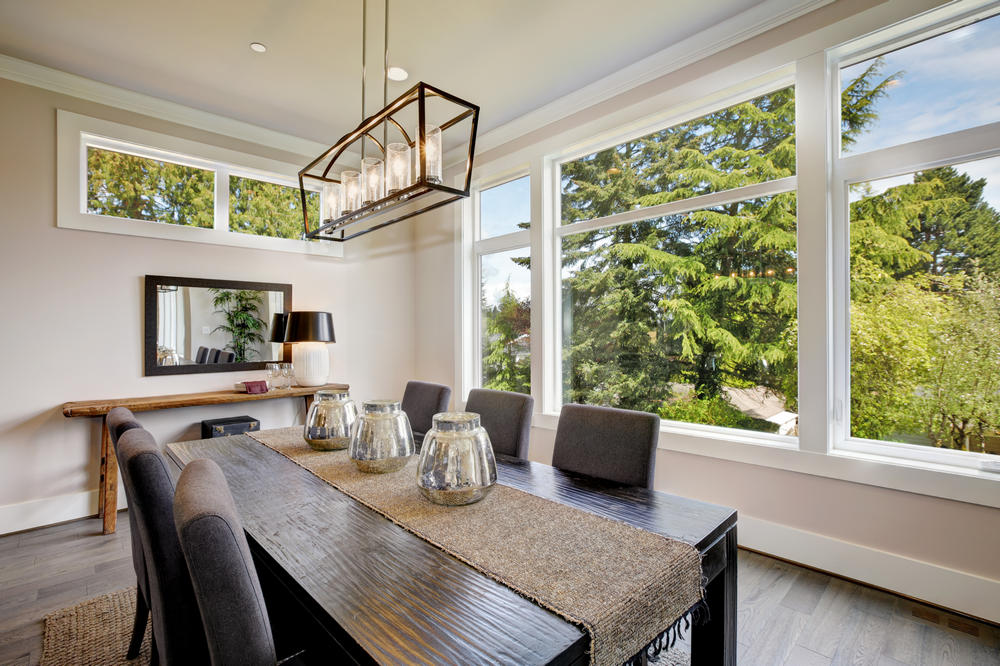 You'll want to learn many things about window replacement if you decide to get new windows installed in your Los Angeles home. There are lots of things to consider and plenty of decisions to make. Start slow and take your time making these important choices because they will affect the outcome of your window replacement project. The new replacement windows you pick will be something you'll live with for years. You want to love every detail of your new windows because you will look at them every day. Here's what you need to know when replacing windows so you can make the right decisions throughout your window replacement project:
Replacement Windows Should Last for Decades 
When looking into new replacement windows, you don't want to worry about having to make the investment again any time soon or having to go through another window installation project. Quality replacement windows should last for at least 30 years. Of course, you'll want to get the right replacement windows because if you get cheap, low-quality windows, you will likely have to replace them again soon.
Special Glass Can Eliminate the Need for Window Treatments 
Los Angeles is famous for its breathtaking views; however, it gets really hot here, especially in the summertime. Before you cover up your new windows with window treatments, consider purchasing replacement windows with special glass. Modern windows come with superior Low-E glass options. They have three or four layers of high-performance coatings that reflect the harmful sun rays away from your windows and help keep your home cool and comfortable. You can get more protection for the sunniest rooms in the house and that way you won't be forced to cover the windows completely.
Vinyl Windows are the Most Budget-Friendly 
There is a wide variety of replacement windows on the market. The window frames can be made from vinyl, fiberglass, aluminum, or wood. The good news is that vinyl is the highest-quality and most budget-friendly material. Don't let the lower costs fool you—you can get the energy efficiency and aesthetics you need from vinyl. The best part is that high-quality vinyl windows come at a price you can afford without having to stretch too far. At CGH Solutions, we offer virgin vinyl windows with a double lifetime manufacturer's warranty. If you decide to sell your house, the warranty will transfer to the new homeowner.
A Window is the Highlight of the Room 
If you look at your home inside and out, the windows will be the most noticeable and prominent details, right? What that means to your window replacement project is that you want to choose just the right window details to bring it all together. You need the right style, material, color, hardware, and so on. Take your time with those decisions to get a good mixture that will fit your home's style.
If you're ready to move forward with your window replacement, or if you're ready to learn more facts (because there's plenty more to learn!), contact the professionals at CGH Solutions who are here to help. Give us a call at (562) 502-1686, and we can answer your questions or schedule your free in-home estimate here. You'll get the information you need to make the right decisions for your home, including pricing and financing options.