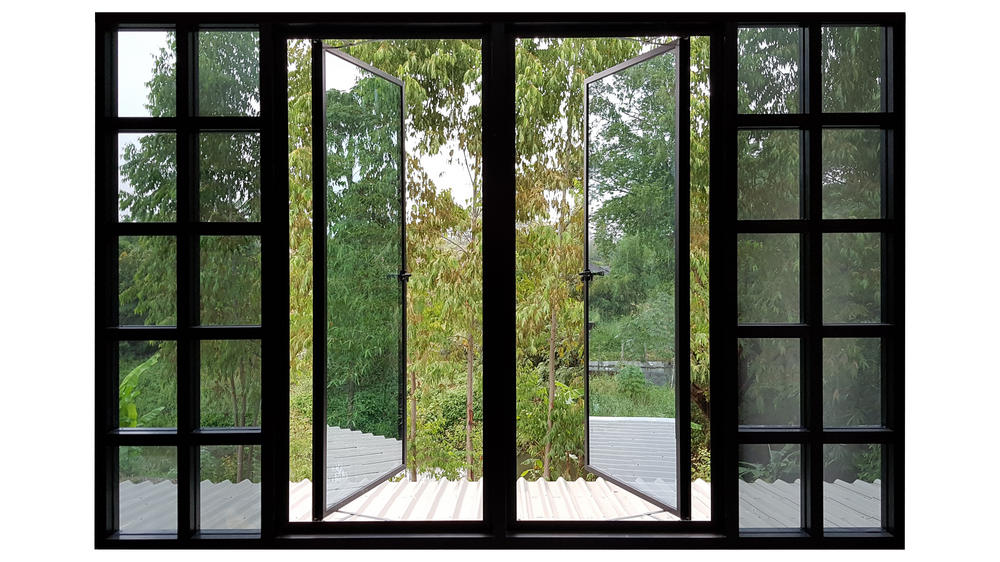 While there are classic colors for replacement windows in Los Angeles, CA, there are also colors that work well in this area because of local trends and styles. When you are organizing the details of your own window replacement project, the color you choose will make a big difference in the look and feel of your home once it is complete. Here are some colors that might work well for window replacement in Los Angeles.
White Replacement Windows
White is a color that works well in any area of the country. It's a clean, bright color that has a classic appeal that will last forever and never go out of style. White is a great color because it goes with any other color. It works well here because it's a clean, fresh color and fits into the culture of the area with ease. You can get white now, and it will still look great years from now, even if you paint your house.
Black Replacement Windows
Black is becoming as popular as white in Los Angeles, CA. It creates a nice contrasting effect and can work really well with certain colors and certain homes. Changing your replacement windows from white to black can be a dramatic shift, but black can be a great color to use to contrast with a lighter color on your home. If you have a light color on your house and you really want the new windows to stand out against it, black is a good option. It also will not go out of style or off-trend, and it could make your house look unique among others around it.
Neutral Replacement Window Colors
No matter what color your house is, it's possible that you like a streamlined look. This could mean blending the window color in with the house. You can match the color of your house with the window color so the new replacement windows will blend into the color of the home. The only problem with this is that eventually, if you paint the house, you will have to be careful about how the window color looks with something different you might choose for the walls and the trim.
Brighter Colors for Replacement Windows
If you really want your house to stand out as something unique and special, bright colors are also possible. California is known for beautiful flowers and other bright colors, so having window colors that are brighter in nature work well here and can make a house stand out as something unique and special.
Anlin Frame Colors
CGH Solutions® installs custom windows that are available in many exterior color options. We offer three base exterior colors. They are white, adobe, and tan. The base colors are traditional, can fit any home, and can be used on the interior frame as well. We also carry twelve unique designer colors for the exterior frame, from black and classic gray to forest green and divine wine. These colors are heat and UV-resistant, so they won't fade in years to come.

When you need replacement windows in Los Angeles, CA, the professionals at CGH Solutions® are here to help you every step of the way, including the color choices you need to make. We can give you our expert advice and opinions to help you get everything set up well. We can show you samples, and you can take the different colors to your home to see what they look like in your house with the natural lighting in the area. It's important to choose a color that goes well with your home and will still fit in with things later if you make changes.